Wayne G Miller
producer. songwriter. musical director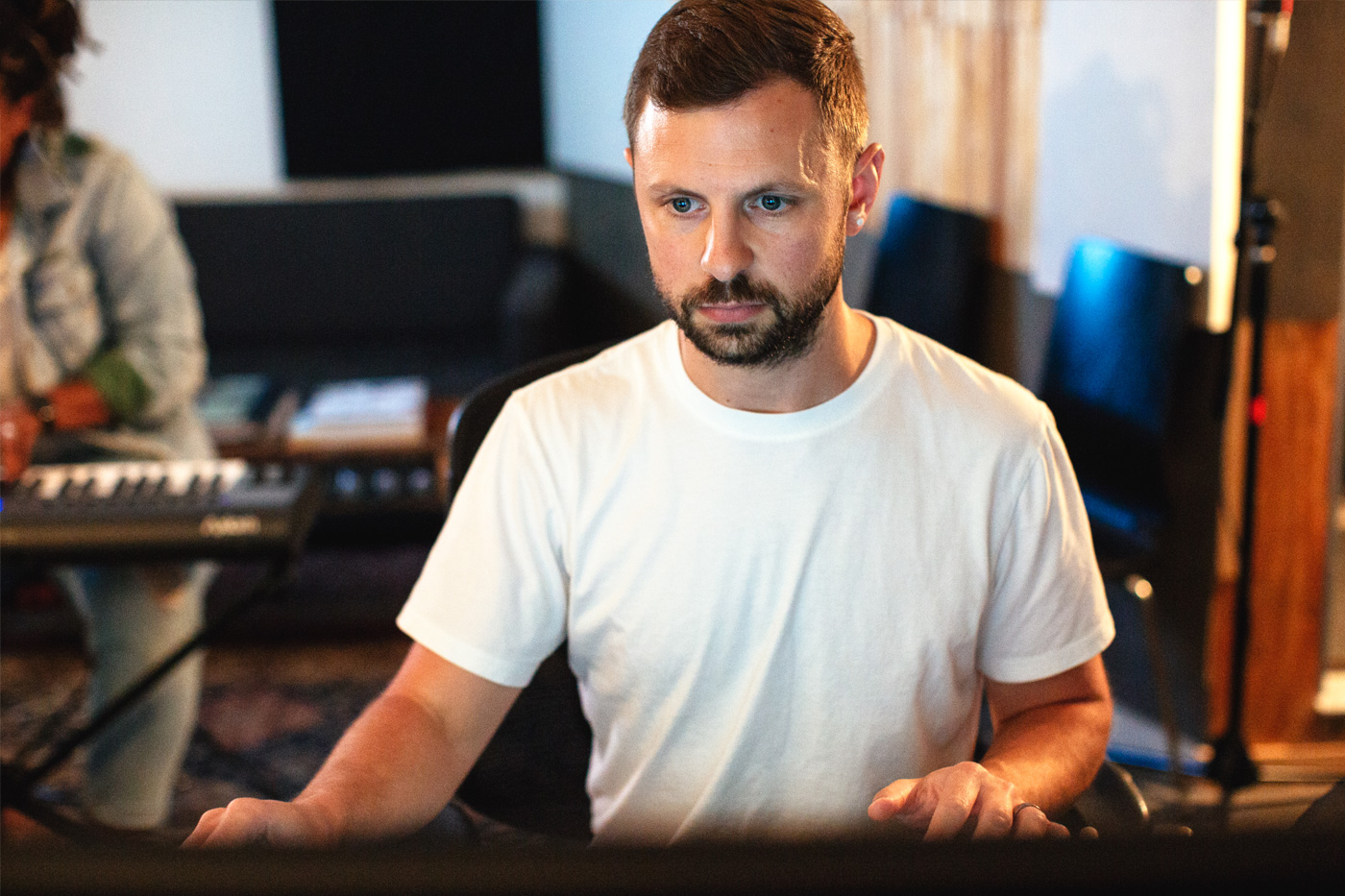 Wayne Miller is a producer, songwriter and musical director based in Los Angeles. As a songwriter and producer, he has has songs featured in several feature films and TV shows on NBC, CBS, MTV, Netflix and others. He has also had several songs featured on major playlists on Spotify. As a musical director he has worked with Chance The Rapper, Mike Posner, Christina Perri, Demi Lovato, AlunaGeorge, Snakehips and many others. Wayne owns, operates and produces music at Selma Studios in Hollywood and is one of the founders of LA Songwriters Collective.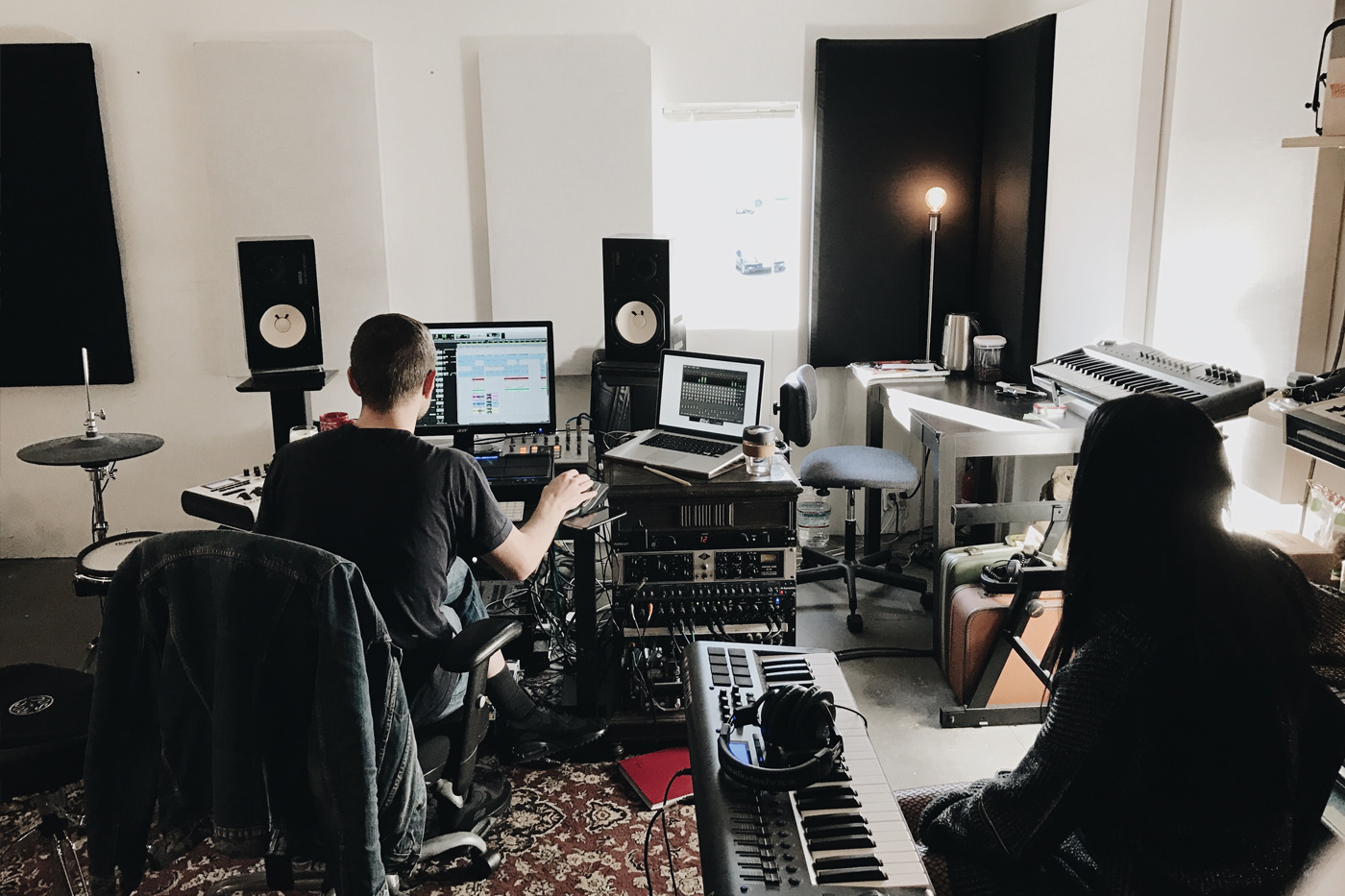 Selma Studios is located in the heart of Hollywood and is a production room for writing, overdubs, mixing and scoring. Its Wayne's personal studio and is also one of the host locations for LA Songwriter's Collective events. Selma Studios is the place to record vocals, guitars, bass, write a song, score a film or mix your album or single.

Neve 1073
UA 6176
Retro Doublewide
Mojave MA200
Shure SM7
AKG414
Yamaha NS10s
Equator D8 monitors
UAD Octo & Quad Satellite DSP + tons of plugins
1964 Ampeg B15
1974 Fender P Bass
2011 Fender American Standard Telecaster
Guild Acoustic guitar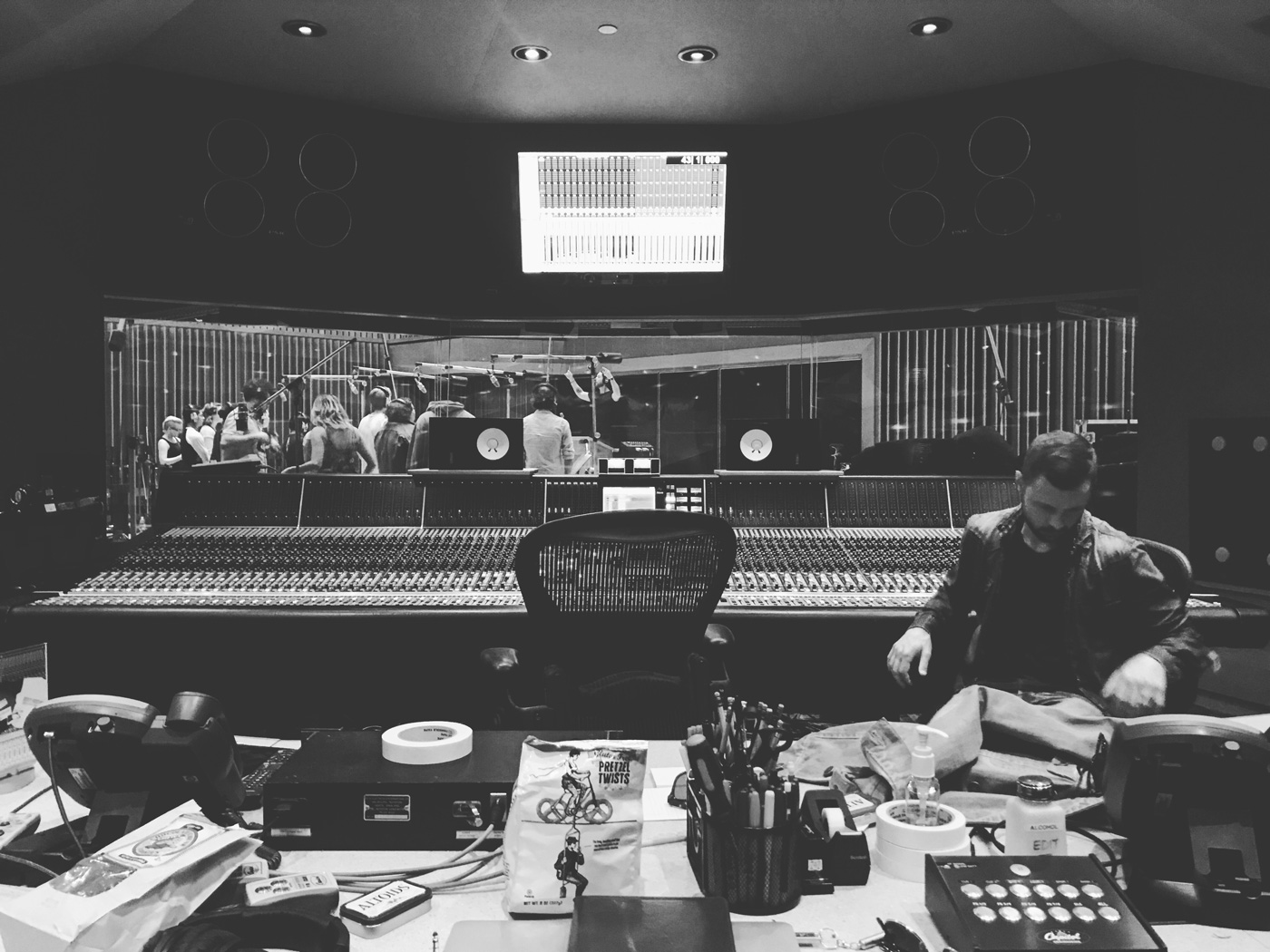 In addition to writing, producing and mixing songs, Wayne is also a highly accomplished musical director for world class touring artists such as Mike Posner, Christina Perri, Chance The Rapper, Demi Lovato and many others. Wayne is equally at home putting together a band for a big tour, a TV performance or a session date. He also does source music and scoring for films, TV and commercials. If you are looking for music for your movie or TV show, feel free to inquire through the contact button.
TV/Film credits include- ABC, NBC, MTV, Netflix and others.